Events that bring culture champions together
Come Gatheround! Real conversations and real connections.
Get actionable insights into how top facilitators boost meeting impact
Build your network (and your knowledge) with other meeting leaders
Get inspired to make meeting magic happen on your team!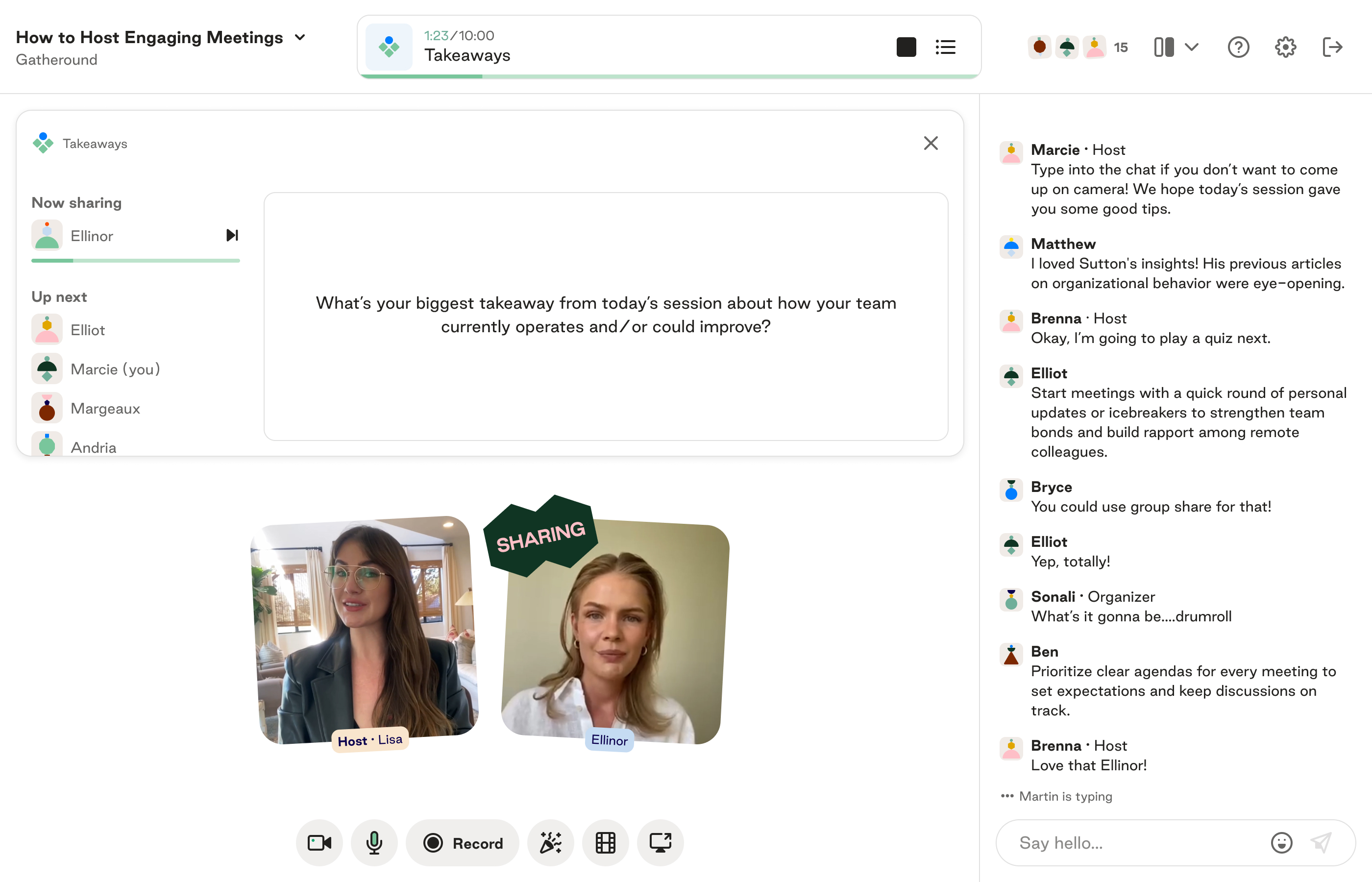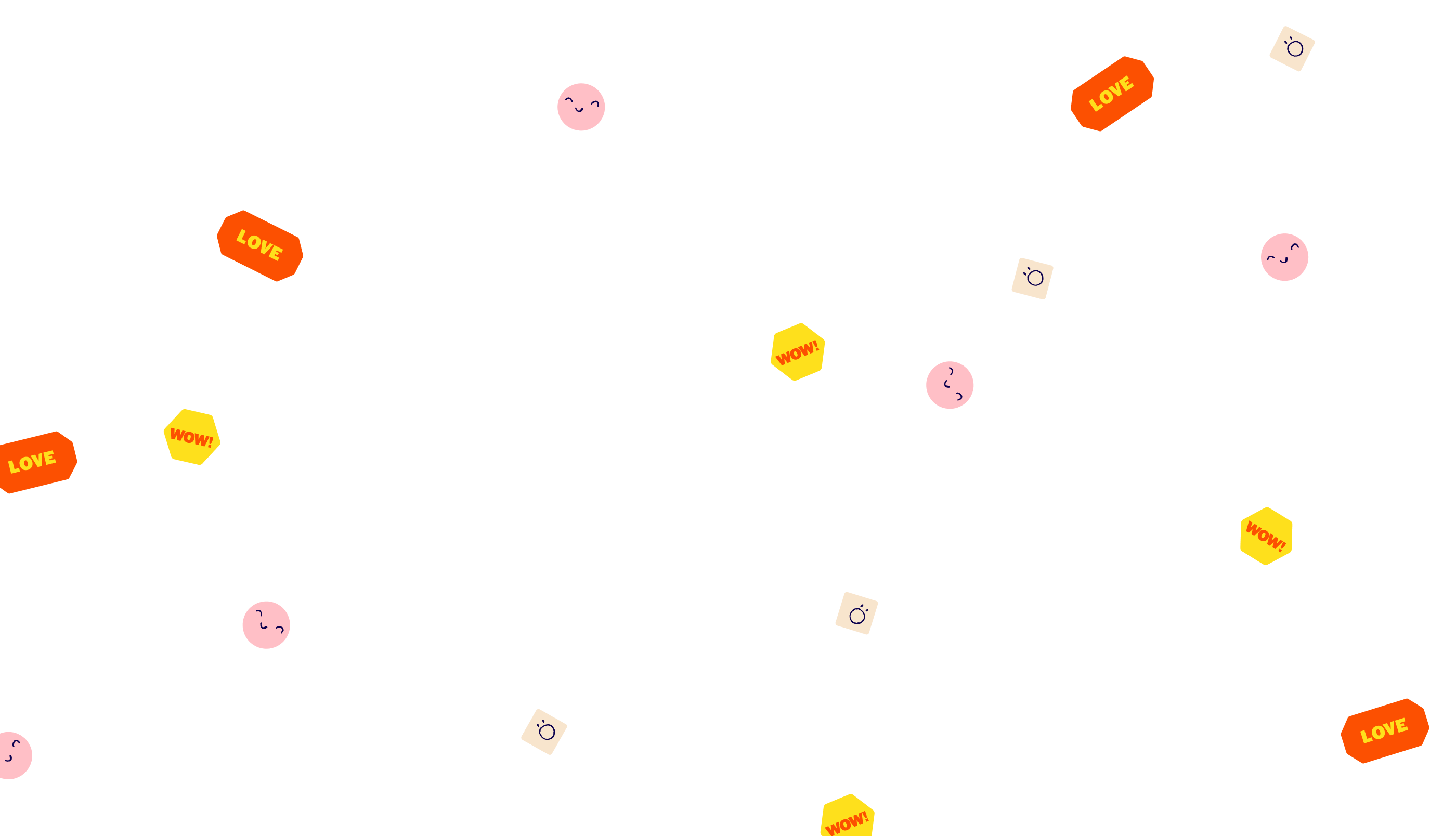 Meet your people
Connecting with peers in your industry is an essential way to spark learning and inspiration. Apply today to join a Gatheround Resource Group (GRG) and get connected.
Join Today
Which GRG is right for you?
Onboarding
Intern Programs
Learning & Development
Executive Assistants